NextGen Member of the Year Award
The Fund Finance Association (FFA) established the Next Gen Member of the Year Award to recognize the great work young professionals are doing in the Fund Finance space. The purpose of this annual award is to recognize a young professional in the Fund Finance community who embodies the mission of the NextGen Network and demonstrates their commitment to the industry.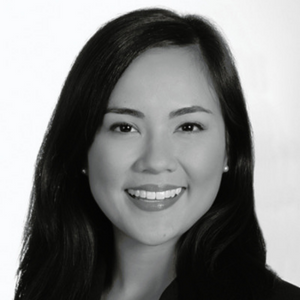 Shen Mei Bolton
Ashurst LLP
Shen Mei, Senior Associate, Ashurst LLP has been selected as the 2022 recipient of the NextGen Member of the Year Award. Shen Mei has been actively engaged in key industry bodies that shape the development of fund finance in the APAC region. As a member of the APAC NextGen committee, she has moderated an educational panel session on legal due diligence and enforcement issues relevant to subscription line facilities for the FFA. As Chair of the APLMA Young Leaders committee in Singapore since 2016, Shen Mei recently moderated the APLMA Singapore Young Leaders Series on Term Loan B agreements, structure, and recent trends in the market. She was also featured in a short APLMA video where she shared some thoughts on career development for those in the early stages of their finance and legal career. Shen Mei is an active pro bono and CSR advocate. She regularly volunteers for different initiatives in the community, as well as acting as the Pro Bono Champion for the Ashurst Singapore office. Shen Mei's contributions to the fund finance industry and to the legal industry make her an excellent recipient of the NexGen Member of the Year Award.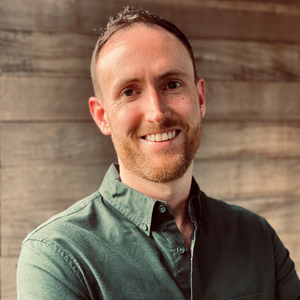 Cameron Roper
2021