Julian Black Lifetime Contribution to the Industry Award
The Fund Finance Association (FFA) established the Julian Black Lifetime Contribution to Industry Award in 2018 to recognize individuals who demonstrate dedication to the selfless service of the Fund Finance industry, which is the legacy left by the beloved Julian Black. Mr. Black's contributions to the fund financing market both in the Cayman Islands and globally, as well as his extensive charitable efforts, are remembered and honored each year with the presentation of this award.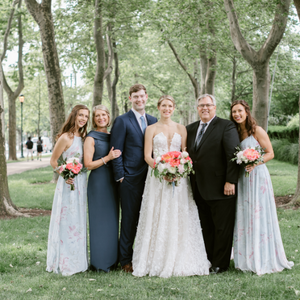 Marcia Page
Värde Partners, MPowered Capital
Few people have made more lasting contributions to the alternative investing and fund finance industry than Marcia Page. She broke through the glass ceiling based on her own drive along with advocacy for others. Since co-founding Värde Partners over 25 years ago, Marcia has not only built one of the few firms that successfully combines liquid and illiquid investments but has done so in a way where she has served as a trailblazer for women in the industry. Her legacy and lifetime contribution will live on through her recent investment management firm launch, MPowered Capital. Her sole focus is around investing in diverse talent, a testament to her continued advocacy for driving diversity and inclusion in the finance industry. With the launch of MPowered Capital in September 2021, Marcia took her passion for driving diversity and inclusion in our industry to greater heights. MPowered's mission and strategy have delivered capital to accelerate equity for highly qualified diverse talent in the industry. Marcia believes that with more capital flowing into companies that are managed by best-in-class females and other underrepresented talent, it will create a flywheel effect that drives outperformance and extends equity throughout the asset management space. We can't think of a more worthy recipient of this year's Julian Black Lifetime Contribution to the Industry Award than Marcia Page.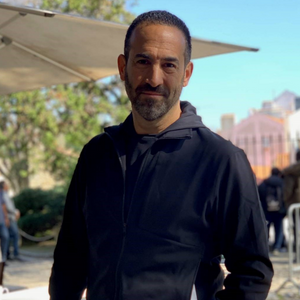 Marc Unger
2021