Dee Dee Sklar Women in Fund Finance Award
The inaugural Women in Fund Finance Award was first presented to Ms. Dee Dee Sklar in 2018 to honor her tremendous efforts to create the Women in Fund Finance initiative and increase engagement and participation of women in the Fund Finance community. The purpose of this annual award, now named the "Dee Dee Sklar Women in Fund Finance Award," is to recognize a member of the Fund Finance community who embodies the mission of the Women in Fund Finance initiative and demonstrates their commitment to helping women succeed through connection, education and professional advocacy.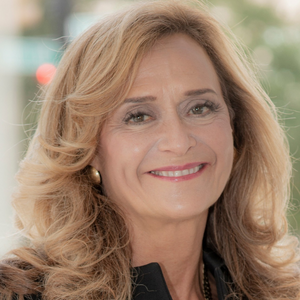 Deborah Montaperto
Morgan Stanley Private Wealth Management
Deborah Montaperto has been selected as the 2022 recipient of our Dee Dee Sklar Women in Fund Finance Award. Deborah has been instrumental in supporting the Women in Fund Finance Committee from the very beginning through her involvement in the WFF US Steering Committee. She has hosted Wit & Wisdom events and led Fireside Chats during which she has interviewed guest speakers such as Dana Laidhold, Global Treasurer of Peloton, and Carla Harris, Vice Chairman of Morgan Stanley Wealth Management. Additionally, through her relationship with the producers of the Ruth Bader Ginsberg documentary, Deborah arranged to have the acclaimed film showcased for the WFF in both New York and London. The events were highlighted by the attendance and commentary from Ginsberg's granddaughter. Deborah also put together our first post-Covid event at The National Arts Club in New York for the spectacular Andy Warhol exhibit last September. Deborah is a Managing Director in Morgan Stanley's Private Wealth Management division as well as a partner in The Polk Wealth Management Group. She is instrumental in bringing subscription financing business to Morgan Stanley's Private Bank. Her team works closely with financing agents, law firms, and alternative platforms that are attending our symposium today. Throughout her financial career, Deborah has always supported rising stars, both men and women. She continues to be a role model and we are pleased to recognize her as our 2022 recipient.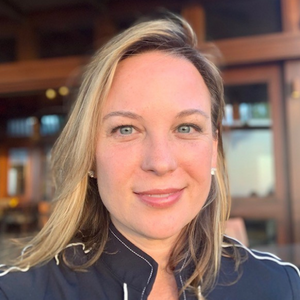 Ann Richardson Knox
2021